Collins + Co. is your partner in prosperity. We take brands to new destinations with our public relations-rooted approach, keeping client care our main priority along the journey.
Collins + Co. is a woman-owned Mid-Atlantic public relations and marketing agency with experience inspiring audiences across the world.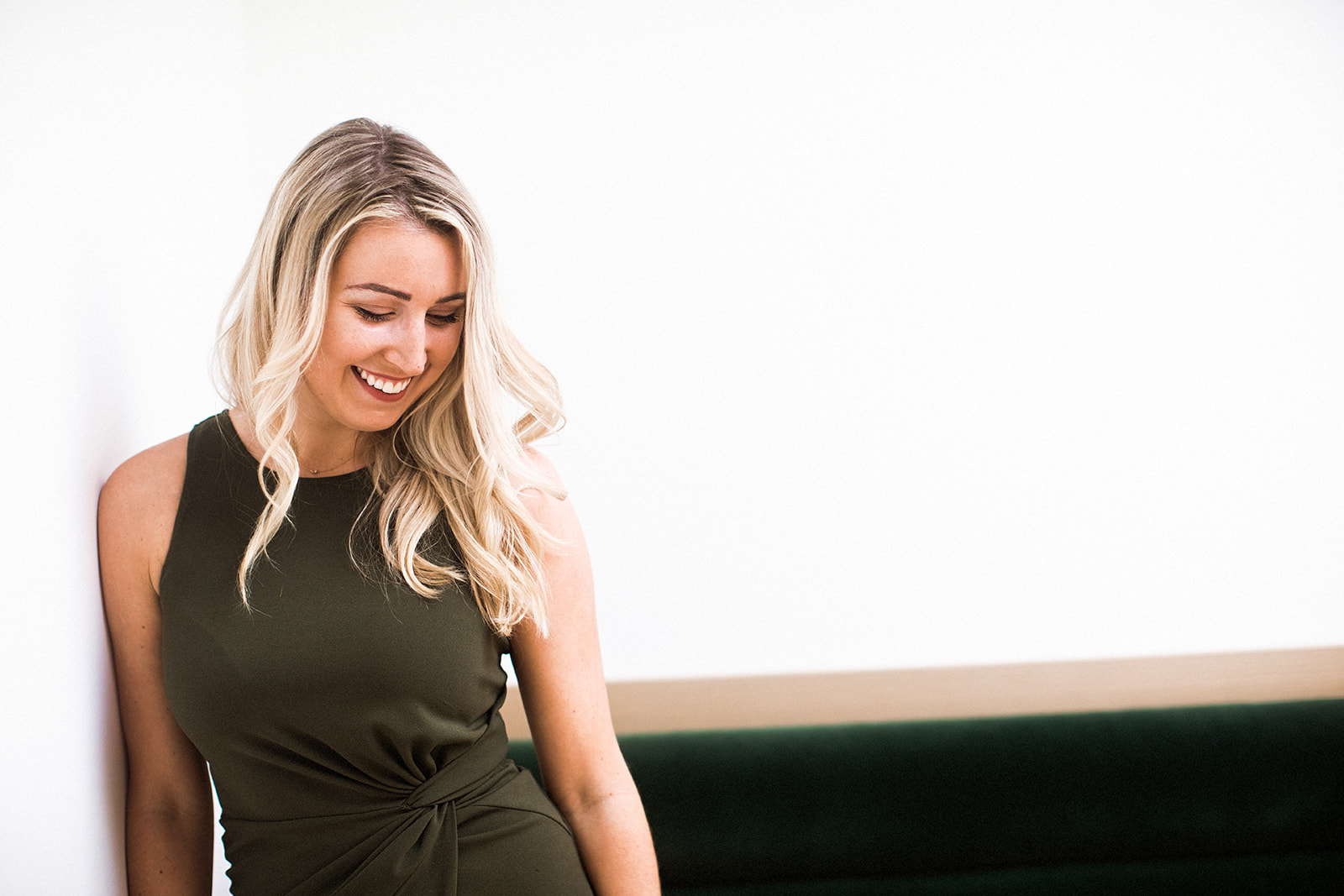 Our Approach
Collins + Co. approaches the dimensions of a brand similar to a destination - building infrastructure, communicating differentiators and elevating visibility. A leader in the tourism, hospitality and commercial real estate industries, we know what it means to turn a concept into a destination.